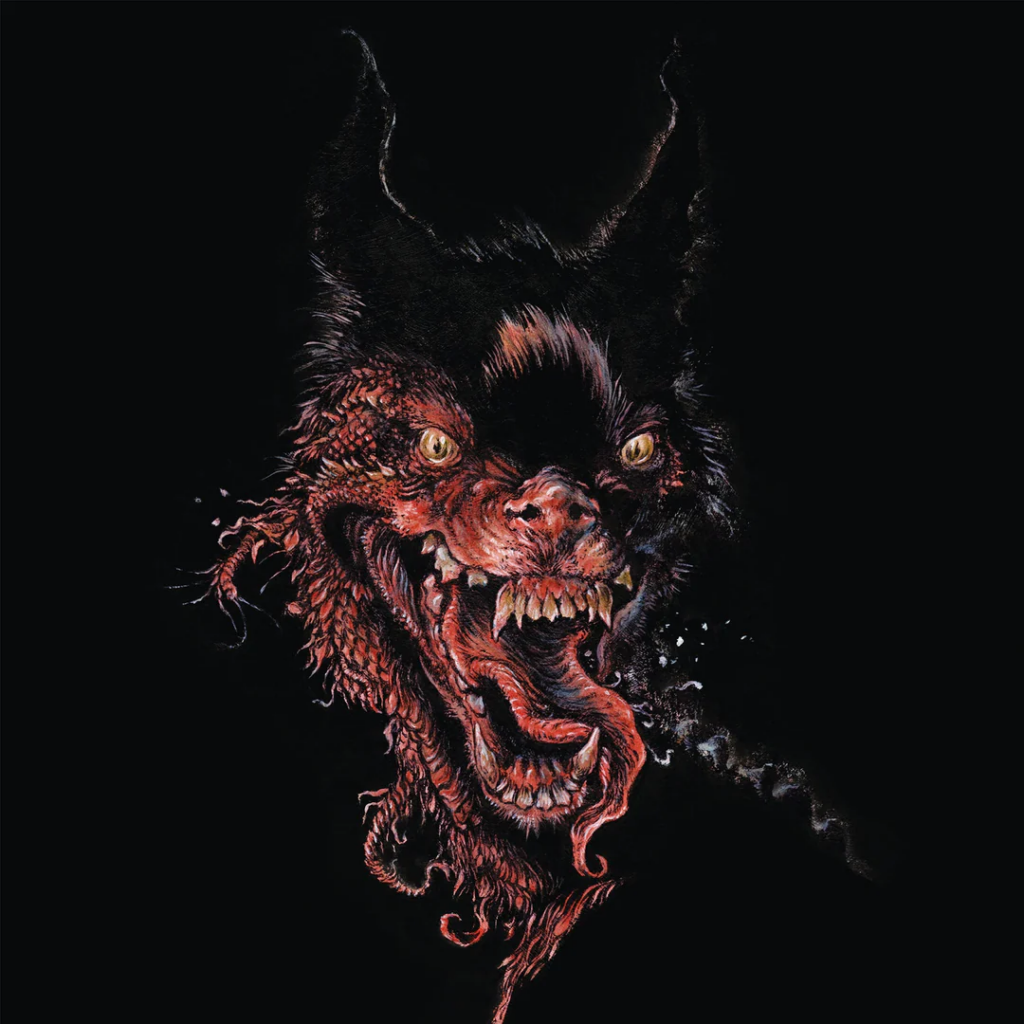 H. P. Lovecraft, Pickman's Model LP read by Andrew Leman, score by Anima Morte
Available from Cadabra Records (US) and Psilowave (UK)
In the H.P. Lovecraft story, "Pickman's Model," there is something of the writer himself to be found. In narrator Thurber's relation of the tale of his acquaintance, friendship, and subsequent breaking of ties with the artist Richard Upton Pickman, one can imagine Lovecraft working out some of the criticism he might have had directed at the "fussy old women" who didn't understand what true artists could do.

If ever there were a more self-relexive line in all of Lovecraft's work than "only a real artist knows the actual anatomy of the terrible or the physiology of fear," it's difficult to imagine, but that's what makes "Pickman's Model" such a delight to experience. In this short story, the reader – or in this case, the listener – gets to come along with their surrogate, Thurber, as he gets a behind-the-scenes look at what the Lovecraft surrogate, Pickman, does in the darkness.

And, oh my goodness, is it ever a descent into darkness. Much as "The Statement of Randolph Carter" is a quite literal trip underground, so is "Pickman's Model," and the journey to the darkest, oldest corners of Boston feel as though it's a trip to another world, unseen just beyond the known universe. Thanks to reader Andrew Leman's adroit transitions between Thurber's upper-crust tones and Pickman's staunchly New England accent, the listener is not simply hearing Thurber tell a story, but getting to walk alongside the narrator into the depths of the house in the North End.

Anima Morte's score echoes the tale being told, as well, gliding so smoothly from music to sound design that one scarcely notices that the beat of the drums has slowed to match their own nervous heartbeat or that the synthesizers are now howling like the wind through the trees during talk of a "Witches' Sabbath." There's all of that and yet still, Anima Morte knows when to take things into a mood which is almost orchestral, as near to anything James Bernard did for Hammer Films or Hans J. Salter did for Universal Pictures as can be imagined.

"Pickman's Model" is a masterwork of constructing terror, and the voice of Andrew Leman and the Anima Morte's music make the resulting edifice that much stronger, as though it were a fortress of the uncanny, with the final, breathless delivery of, "It was a photograph from life," acting as a dramaturgical cornerstone upon which this building rests.
Available in limited Red Smoke, White and 180 Gram Black Vinyl
Includes an insert with new liner notes by weird fiction scholar S. T. Joshi and Anima Morte
Newly commissioned art by Jeremy Hush
Includes a 24″ x 36″ promotional poster