Anima Morte – Cinematic and vintage horror music.
Swedish instrumental quartet ANIMA MORTE plays music inspired by the classic Italian horror and giallo soundtracks like Zombie, The Beyond, Suspiria. With their roots in classic progressive rock they make perfect use of Hammond organs, Mellotrons and Moogs to create a creepy and haunting atmosphere.
Albums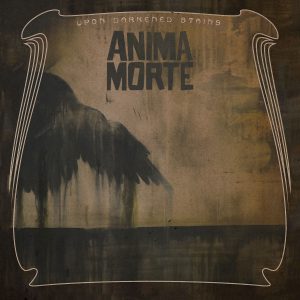 Upon Darkened Stains (2014)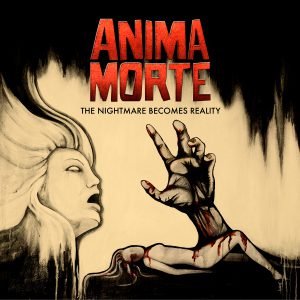 The Nightmare Becomes Reality (2011)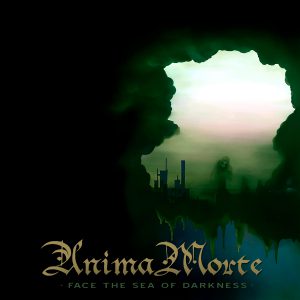 Face the Sea of Darkness (2007)

EPs & Singles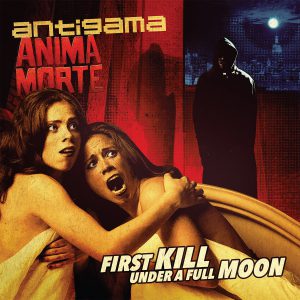 Anima Morte / Antigama – First Kill Under A Full Moon (2016)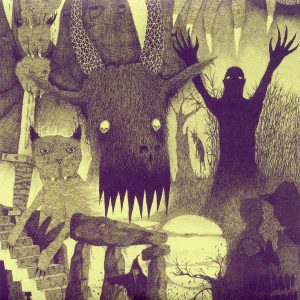 Anima Morte / Hooded Menace (2010)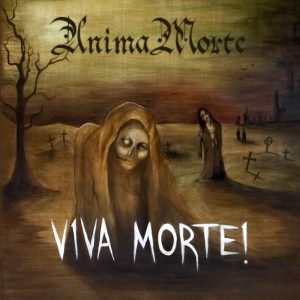 Viva Morte! (2007)
Most of our music is available from the usual digital stores and streaming services including iTunes, Amazon , Spotify & Bandcamp
CDs and Vinyls can be ordered from Record Heaven.
SELFMADEGOD RECORDS has a pretty awesome T-shirt in stock! An exclusive tribute edition to "Il gatto"! Get it now before it is too late!
Alright ghouls and girls we are back! The last site got hacked and it took us a while to get back on track. There are still some quirks and stuff to sort out, and unfortunately we didn't find any backups of the old posts, well c'est la mort! We all enjoy a good purge now …